VANTAGE POINT INVESTMENTS
Financial Planning
Asset Management
Insurance Services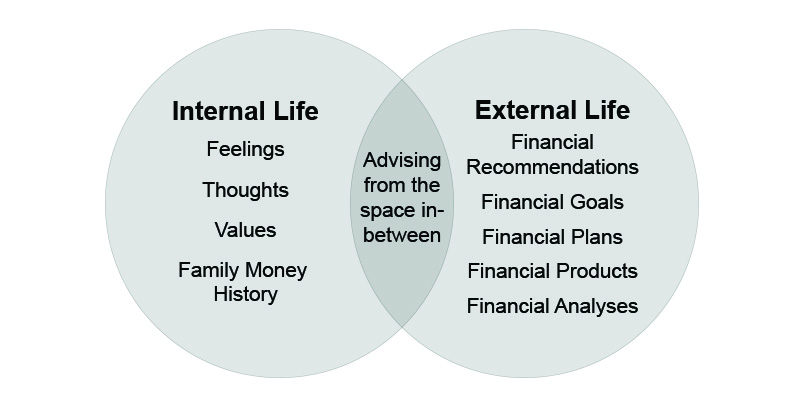 A FINANCIAL PARTNERSHIP FOR SUCCESS​
At our firm we believe that you the client bring as much talent to the table as we do. You have worked hard to accomplish what you have. You know what your biggest dreams and fears are with your financial future.
Let us work hand in hand with you to accomplish even more.
Vantage Point Investments has to tools, talent and resources to add to your financial success.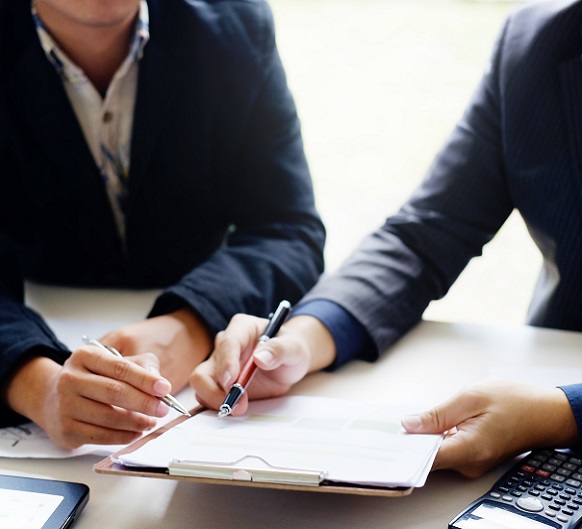 Financial Planning
The most important part of our partnerships is building a plan that meets all of your goals and dreams.
At VPI we have experience, tools and talents to build a unique financial plan tailored to your personal needs.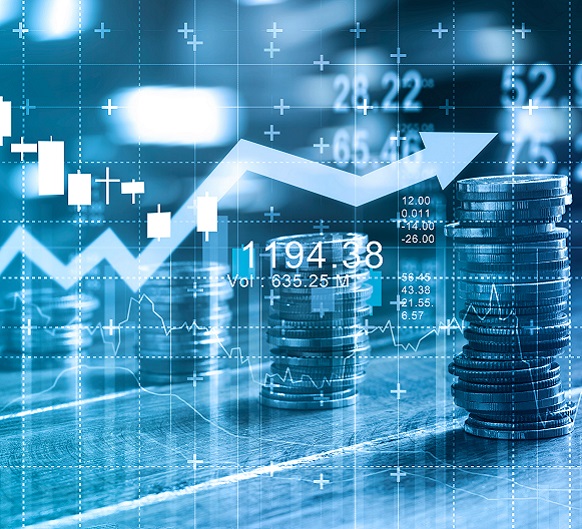 Asset Management
With the right financial plan in place we utilize a range of financial products for you to ensure goals and expectations are met.
We also constantly monitor the practices and results of all money managers and investments companies to ensure we offer our clients up-to-date and cost effective investment vehicles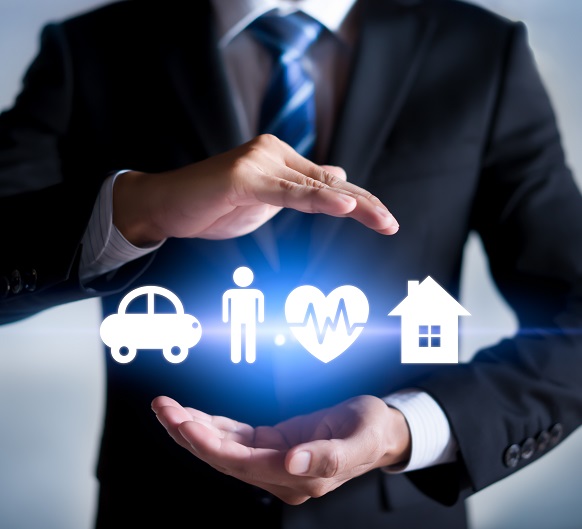 Insurance Services
In addition to planning and managing assets, VPI offers a full range of insurance products to protect assets, cover long term care needs and provide death benefits to protect your family.
OUR
ADVISORS
At Vantage Point Investments we have the talent, tools and resources to provide you with insight to make the right decisions for your financial future.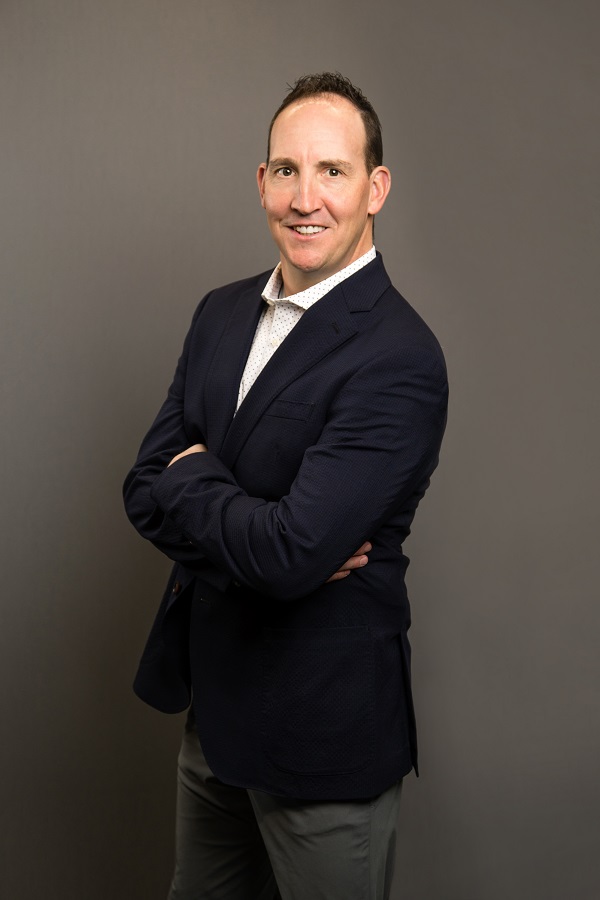 ROB HANSEN
OWNER, ADVISOR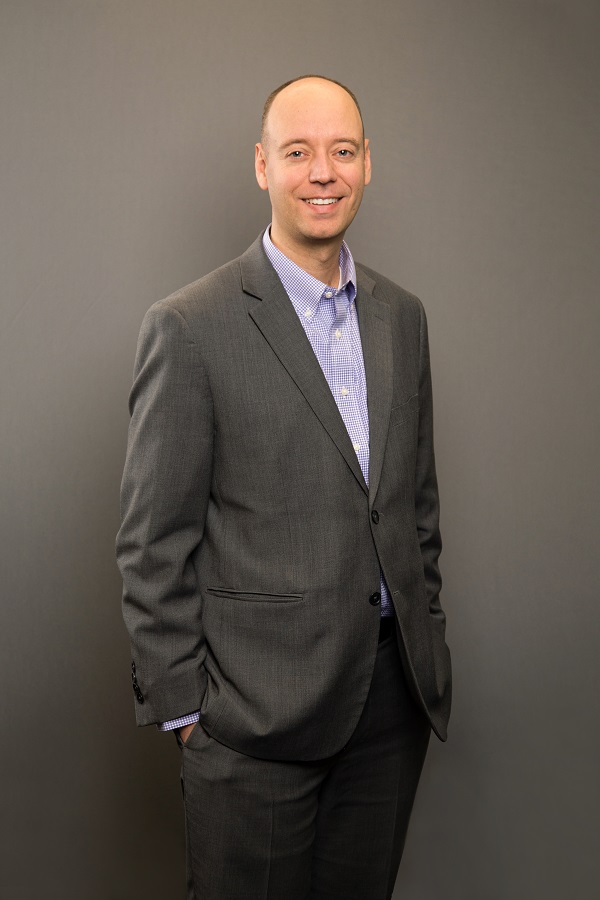 CONTACT
VANTAGE POINT INVESTMENTS
646 W 9400 S,
Sandy, UT 84070
Email: info@vpivpf.com
Tel: 801-358-0441
© 2013-2018 by VPI, Inc.
Vantage Point Investments, Inc.,  a Registered Investment Adviser, offers Investment Advisory Services.  Vantage Point Investments, Inc., does not directly custody assets.  Past performance is not necessarily indicative of future results.  There are no warranties implied, as your results will vary.  Investing in futures and options involves substantial risk and may not be suitable for all investors.  Therefore, investors should carefully consider these risks and determine whether they are suitable for investing in light of their financial condition and investment objectives.